Why Used Cars are Perfect For your High School Grad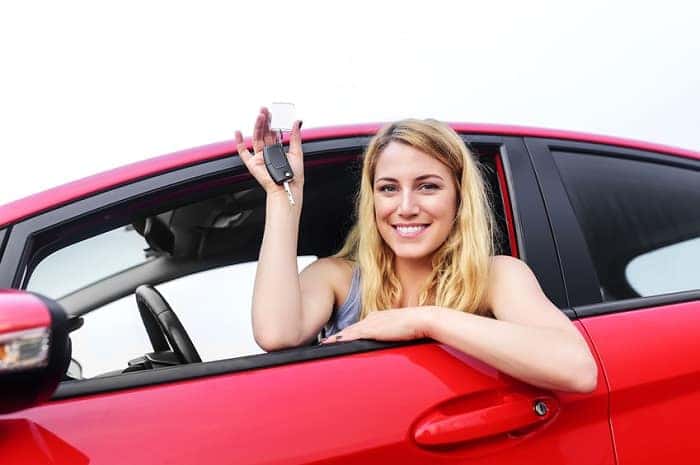 If you're ready to buy a new car for your recent high school graduate, we have a suggestion. Why not buy one of the used cars available at Ole Ben Franklin Motors? There are more than a few good reasons to consider a pre-owned car for your family's newest driver.
The Lower Price
The most obvious benefit of buying used is the price. A used car is almost certainly going to cost less money than a similar brand-new car would. If your high school grad is going to help pay for their first car, a lower price point is definitely a benefit.
They Can Cost Less to Insure
One unpleasant surprise for many new drivers is the insurance. More specifically, we're talking about the cost of the insurance. A high school grad has no real driving history to look at, which means that insurers do not know how much of a risk they're going to be.
Fortunately, a used car is generally less costly to insure than a brand-new car. So, your high school grad will still face higher premiums due to their age and inexperience, but they can keep a little more money in their pocket.
There's Less Pressure
Look, a newer driver is going to make some mistakes. Hopefully they are of the more benign variety, like hitting the curb or backing up too far into a parking garage, but the main point here is that a new driver is more likely to do a little bit of damage to their car.
If it's a brand new one, that can be a more stressful experience for them. If it's a used car that already has a few scratches and some wear and tear, it's a bit less pressure for a young driver to contend with.
If your high school grad needs a car, visit our used car dealership near Alcoa, TN. We can help you find a safe and dependable vehicle that suits your budget!