What Makes a Used Pickup Truck a Good Investment?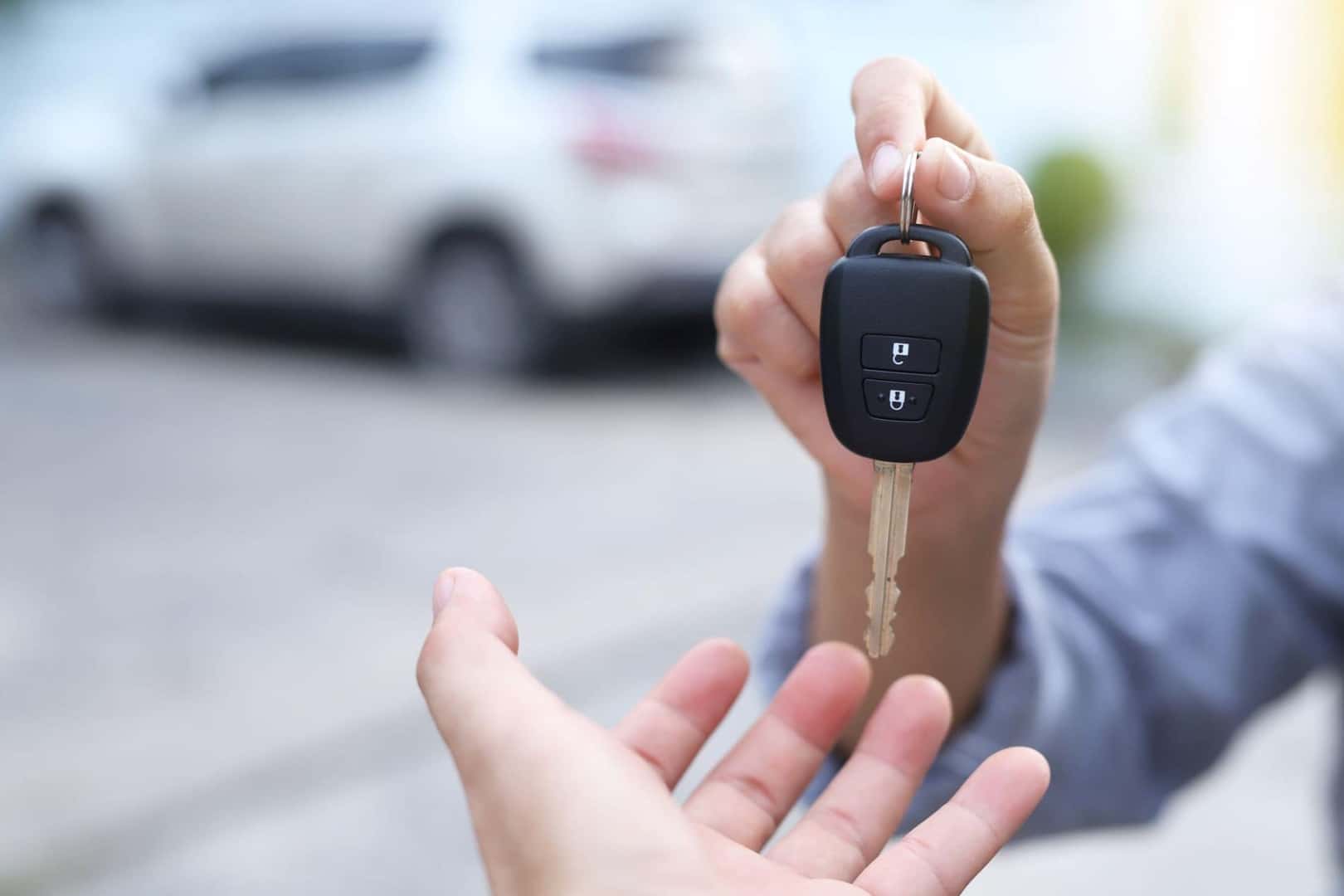 If you're shopping for a tough vehicle that can handle towing jobs and rough terrain, one of the used pickup trucks for sale at Ole Ben Franklin Motors might be the perfect fit. Even if you're eyeing some new vehicles, there are many good reasons why a pre-owned pickup could be a great investment.  
A Lower Sticker Price
The most obvious benefit of buying used is the lower price. You can get a capable vehicle and end up spending less than you would expect. You might also get more power or features when you invest in a pre-owned truck.  
Slower Depreciation
Any vehicle begins to lose value after it leaves the dealership, but depreciation occurs the quickest in the first few years of a vehicle's life. When you buy a used pickup truck, you're getting a vehicle that isn't going to decline in value rapidly. If your needs change and you end up selling it in a few years, you won't lose much money.  
It's Easy to Research
It may be a challenge to find answers and stats about the brand-new car you've been eyeing. But if a used pickup truck catches your eye, it will be easy to research because it's been around for a while. You'll find plenty of data, expert reviews, and testimonials from drivers.  
A Vibrant Aftermarket Scene
An older truck model is often easy to find add-ons for. If you're someone who likes to tinker with their vehicles or push them to their limits, the availability of performance parts and accessories might interest you.  
Invest in a Great Truck at Ole Ben Franklin Motors
Visit one of our TN dealership locations and one of our friendly used car dealers will show you our selection of pickup trucks. Whether you're the type who loves to go off-road or you have some heavy stuff to haul, we'll help you find the perfect pre-owned truck.