Does Leasing a Used Car Affect Your Credit?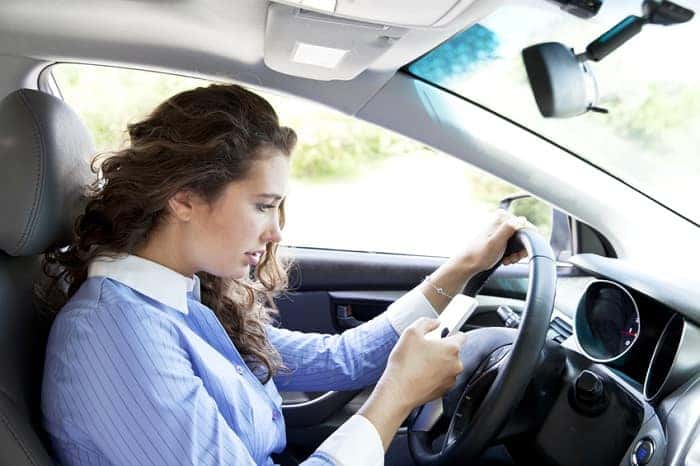 If you're getting ready to lease a vehicle at our used car dealership, you may wonder how it will affect your credit. Of course, the financing department here at Ole Ben Franklin Motors will check your credit when you're getting ready to sign a lease, but how is your credit affected after that?
Well, your credit can be affected in good ways and bad ways by your lease. Let's get into it and see if we can't clear things up for you.
Making Payments
One good thing about a lease is that it can actually be a positive thing on your credit report. If you make each payment on time, that reflects well on you. On the other hand, if you make late payments you could end up really hurting your credit score. A record of late payments can lower your score and make you look like an unsafe bet to future lenders.
Applying for Other Loans
Your lease is a big financial obligation and having some of your money tied up in one can make it harder to apply for other loans. A lender does not want to give money to people who seem as if they are already overextended financially, so sticking to a budget when you're shopping for a car is a must. Your income is also a factor here, so drivers who make more money or have more assets are less likely to be affected by this.
Breaking Your Lease
If you decide to break your lease early for whatever reason, that might look bad on a credit report. You could be seen as someone who is less reliable when it comes to meeting your financial obligations. Plus, you'll have many different fees to pay for breaking your lease, so we can't recommend doing it.
If you have any more questions about used car leases or Mitsubishi financing, visit our car dealers near Oak Ridge, TN. We would be happy to help you learn more about how you can get behind the wheel of one of our amazing vehicles!