Are Used Cars More Fuel Efficient?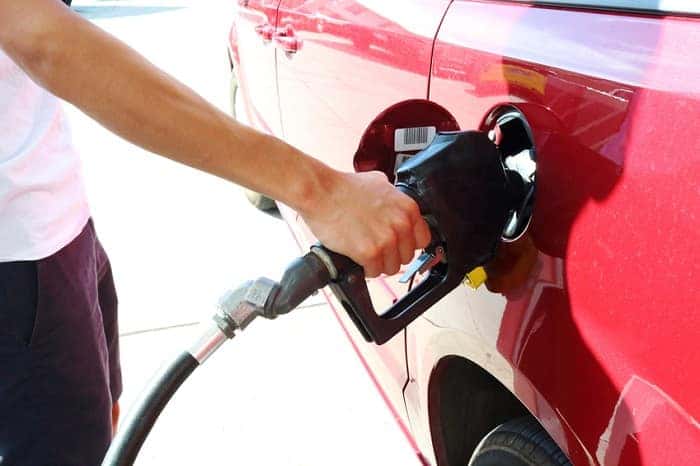 Some drivers ask us if our used cars are more fuel-efficient than our new ones. That can be a hard question to answer definitively, but at Ole Ben Franklin Motors we can certainly tell you what to look out for when you're shopping.
Check the Drivetrain
In many cases, the drivetrain a given vehicle offers can impact how fuel-efficient it is. That's because different drivetrains and their required equipment can be heavier than others. As an example, in many cases a four-wheel drive or all-wheel drive system ends up being heavier than a front-wheel drive system.
If you're at the dealership and see a brand-new version of a car with all-wheel drive and used version of the same car with front-wheel drive, do the research. In many cases, that used car with the less weighty drivetrain is going to end up using gasoline slightly more efficiently. It's not usually an enormous difference, but it all adds up.
Look for Out of Production Sedans
Back when gasoline was less expensive, larger vehicles like SUVs and trucks really started to have their moment. As many drivers ditched smaller, more efficient cars like sedans, automakers took notice and began producing fewer of them. Many models that were around for years are now no longer in production.
That means that if the new car lot is full of bigger vehicles, like SUVs, and you find a used sedan that's no longer made, it's likely that this used car is more fuel-efficient than the new SUV would be.
If you're looking for a fuel-efficient vehicle, visit our used car dealership serving Alcoa, TN. If gas mileage is your top priority, we'll help you find a new or used model that will help you save at the pump.