Are EVs Affordable for Those with Bad Credit?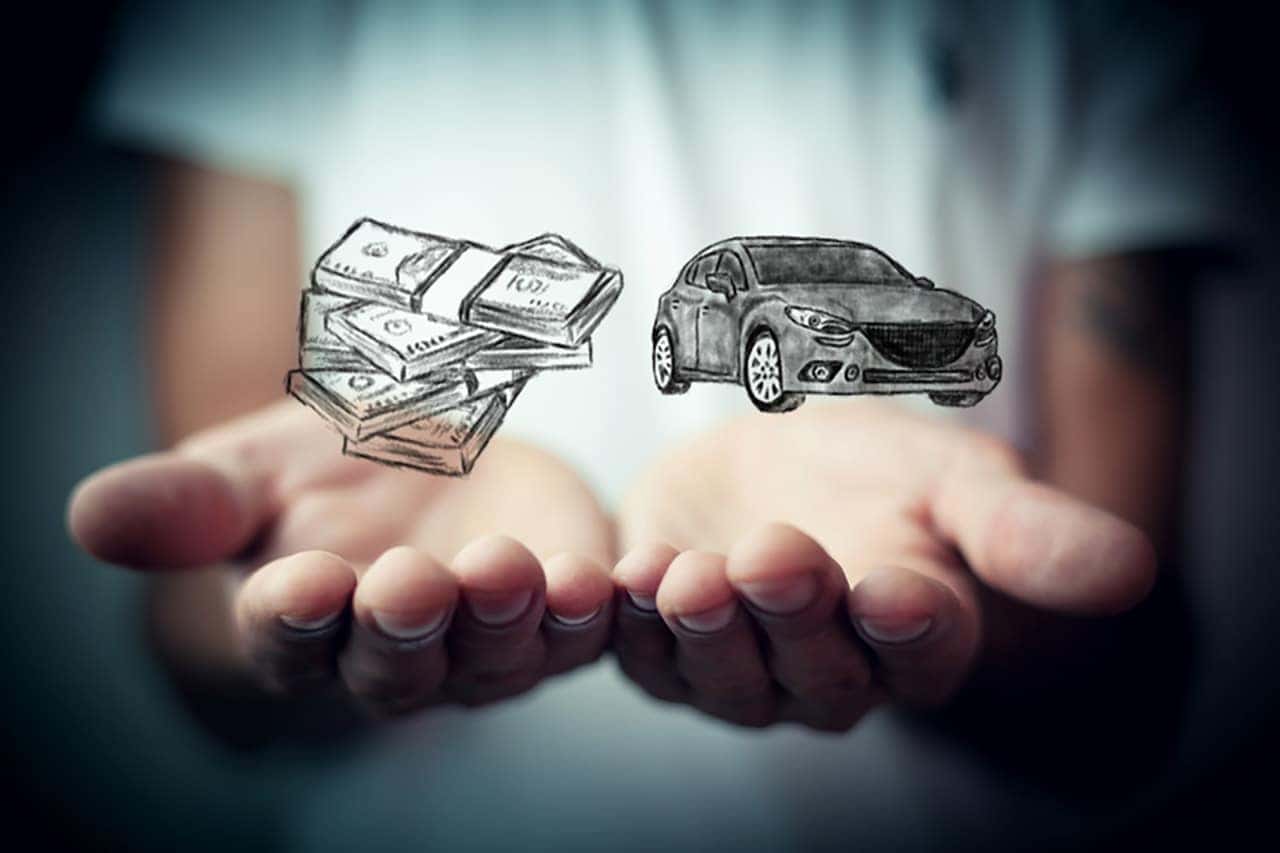 As more green cars become available, more drivers at our no credit check car dealership are asking us about them. Are hybrids a good option for them? Are EVs affordable for a driver who doesn't have great credit?
At Ole Ben Franklin Motors, we can answer your questions and help you secure the financing that you need for your next vehicle. Here's what Alcoa, TN drivers need to know about EVs.
Tax Credits
If you're worried about the cost of an electric vehicle, one thing that could help with that is the tax credit offered to drivers who purchase one. You could get a $7,500 federal tax credit for purchasing an electric or hybrid model.
While this isn't going to offset the cost of a new car completely, it does help, and there are other ways that going green can save you some green.
Fuel Savings
You also end up saving money because you're spending less on fuel. An electric car doesn't require gasoline at all, while a hybrid car uses its electric motors to make the most out of every gallon of gas, stretching your fuel economy numbers.
Your fuel savings could be incredibly significant, especially if you're driving around an inefficient vehicle right now.
Less Maintenance
Your maintenance costs could also be lower when you buy an electric vehicle. Your EV still requires some trips to the service center, but common maintenance tasks like oil changes and engine filter replacements simply aren't a necessity.
Is a green Mitsubishi car a good option for those with bad credit? For the reasons above, we think so. You may not be able to secure the lowest financing rate possible, but we can help you find an auto loan that works for you and your budget. Visit our new car dealership today!