Advantages of Buying a Used Car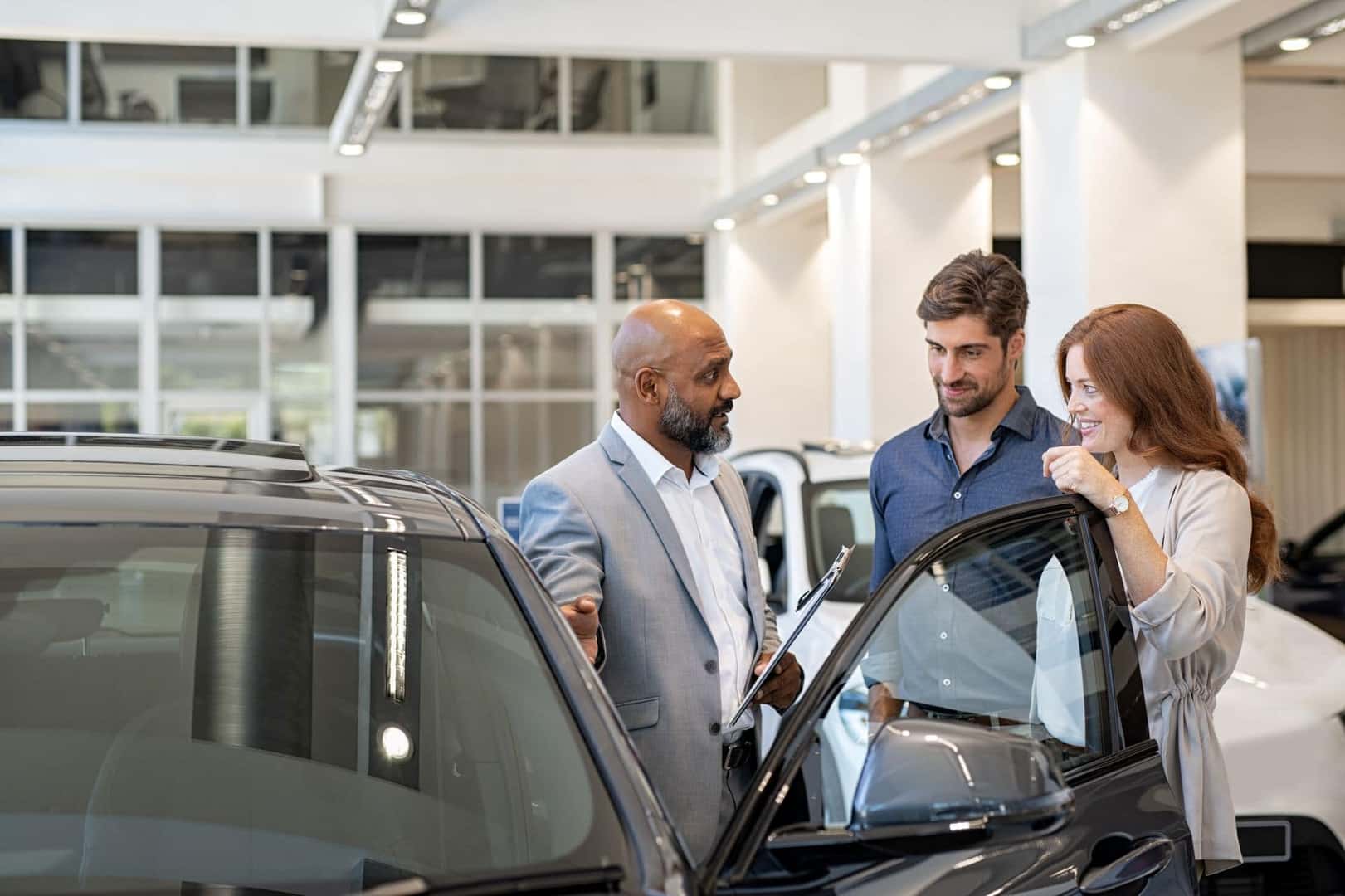 There are many good reasons to buy one of our used cars in Alcoa, TN. At Ole Ben Franklin Motors, we'll help you find exactly what you're looking for, whether it's a spacious SUV, a capable truck, or an efficient sedan. Here's why you should consider buying a pre-owned vehicle.
Lower Prices
One of the most obvious benefits of buying used is the price of the vehicle. New cars depreciate, or decline in value, once they leave the dealership. You get to take advantage of that depreciation when you buy a used car at a lower-than-expected price.
Lower Insurance Costs
Your insurance premiums are also likely to be lower when you buy a used car. Different types of required coverage, like liability, could cost less. You also might not feel the need to add optional types of coverage, like comprehensive or GAP insurance, which can save you a lot of money over time.
Easy to Do Research
It's easier than ever to research older vehicles. There are tons of reviews, forum posts, and whole aftermarket communities that have sprung up around some models. It's easy to tell if a used car is dependable and if it's right for you by conducting a simple internet search.
Modern Cars Are Built to Last
If you're worried that a used car won't last, don't be! Modern vehicles are built to last. For many of them, the first 100,000 miles isn't even a big milestone — it's just the start of a long journey.
Find the Perfect New-to-You Car at Ole Ben Franklin Motors
So if you're shopping around for a vehicle that you can depend on, chat with one of our pre-owned car dealers in Tennessee. We'll help you find a car, truck, or SUV you'll love.