Why Used Cars Make the Best First Cars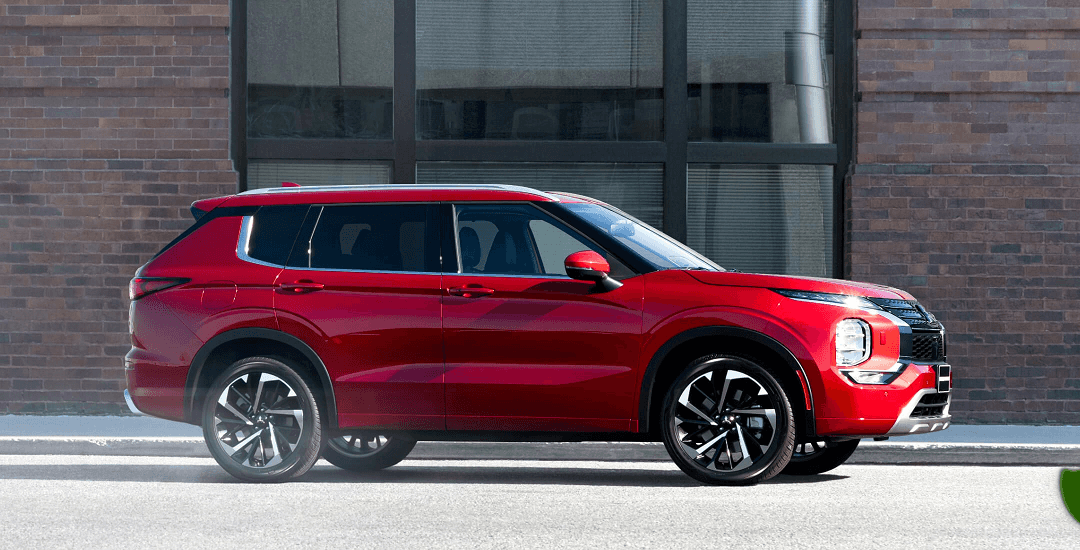 When it comes time to hand over the keys to a new driver, used cars offer an exceptional value that makes them ideal first cars. While a pre-owned vehicle is not right for everyone, their generally lower price point makes them capable of delivering top-tier features to new drivers around our used car dealership.
Pre-Owned Cars Offer Perfect Price Points
With the cost of new cars steadily rising, the easiest value proposition in purchasing a used car is the lower price. Though it is not always the case, most used cars sell for less money than brand new cars.
While all cars depreciate in value over time, we pride ourselves on the exceptional quality of used Mitsubishi cars in our inventory. Each car on our lot must meet rigorous standards of safety and quality before it receives our approval for sale, so you can browse with confidence.
Used cars can also be subject to lower insurance rates, adding additional savings to your bottom line. Available financing for pre-owned models makes payments even easier, and it also offers a rare hands-on opportunity to teach new drivers about how the car financing system works. This and other life skills learned through the used car-buying process are invaluable and should not be overlooked.
Access to Serious Safety Features
While tech-driven driver-safety features are becoming increasingly common on entry-level vehicles, many shoppers who wish to take advantage of these advanced systems have to pay top dollar for their inclusion on new cars or SUVs. Buying used helps mitigate these costs, opening up a world of premium possibilities.
You may be surprised to find many used cars with premium driver-assistance features that are well within your price range. And while older cars may not have heated seats or a futuristic heads-up display, the standard forward collision mitigation system with pedestrian-detection technology on a used Mitsubishi Mirage ES is much more practical for new drivers.
Shop Used Cars at Ole Ben Franklin Motors
If it's time for your kid's first set of wheels, consider our vast inventory of pre-owned Mitsubishi models. Call or visit us online at Ole Ben Franklin Motors to schedule your test drive today!