Things to Know When Shopping for Used Cars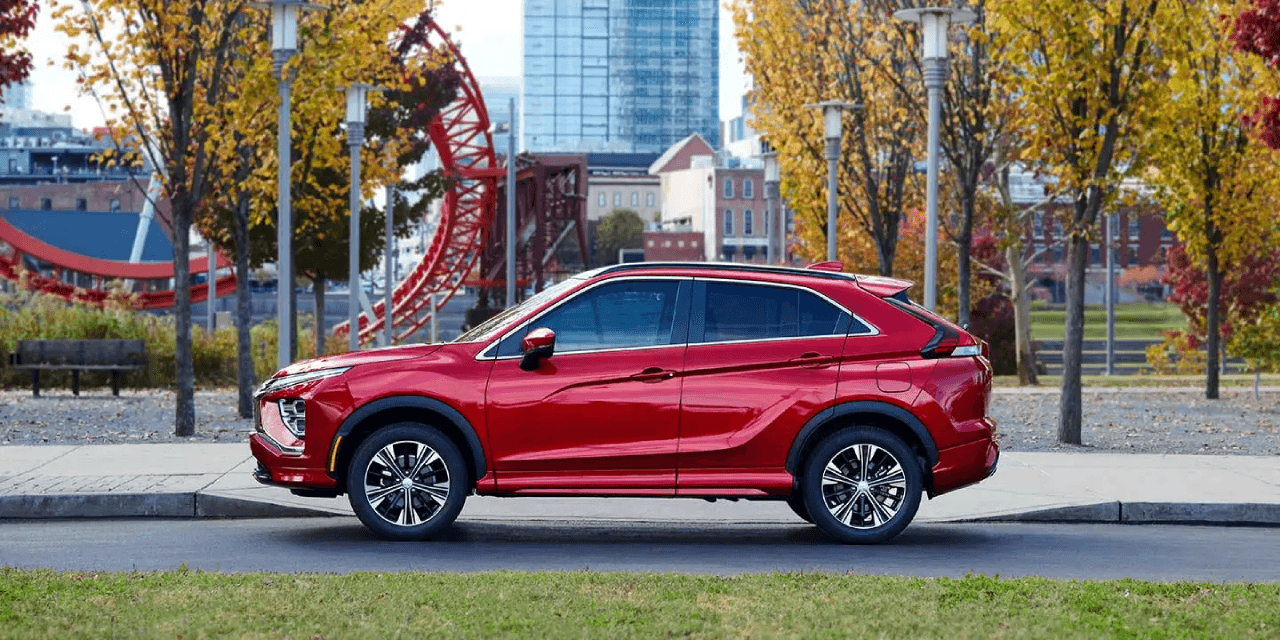 Shopping for used cars can be an exciting time. There are more makes and models to choose from, each with its own unique perks and features. It's not uncommon, however, for all of the choices and logistics involved in buying a car to feel overwhelming.
To help make the process easier, our Mitsubishi dealership put together a brief guide about basic things to know when shopping for a used car.
Set Yourself a Budget
One of the most important decisions you'll make when shopping for a used car at our used car dealership is how much you can afford to spend. This requires taking account of your finances and setting a budget.
While this is far from the most thrilling part of buying a car, it's essential to make sure you can financially sustain the investment of a new-to-you vehicle and helps narrow down the vast number of available cars to a smaller number that fits with your finances.
Decide on Features that are Important to You
At this stage, it can also be helpful to make a list of features and qualities you would like in a vehicle. Do you live somewhere where all-wheel drive would be useful? Perhaps you'd like a sunroof or the stunning passenger volume of a Mitsubishi Outlander ES.
Once you've identified the kinds of features you'd ideally like in a car, you can reconcile that list with your budget. The good news is that, with our exceptional selection of reasonably-priced used Mitsubishi cars and SUVs, you'll have no trouble finding a vehicle that meets your needs.
Explore Your Financing Options
Many people do not know that it is possible to finance a pre-owned vehicle. While used vehicles can be subject to different rates and terms than new vehicles, financing can make our already affordable inventory even more accessible.
There's nothing wrong with paying cash, but if you're considering financing a used vehicle, it can be helpful to research your rates before arriving at our dealership. This will give us the ability to compare offers and find you the best deal possible.
Schedule Your Used Car Test Drive Today
Buying a used car doesn't have to be a pain. For a truly exceptional used car buying experience, give us a visit at Ole Ben Franklin Motors. We look forward to earning your business!