For Used Car Shoppers at Ole Ben Franklin Motors, This Buying Guide is a Big Help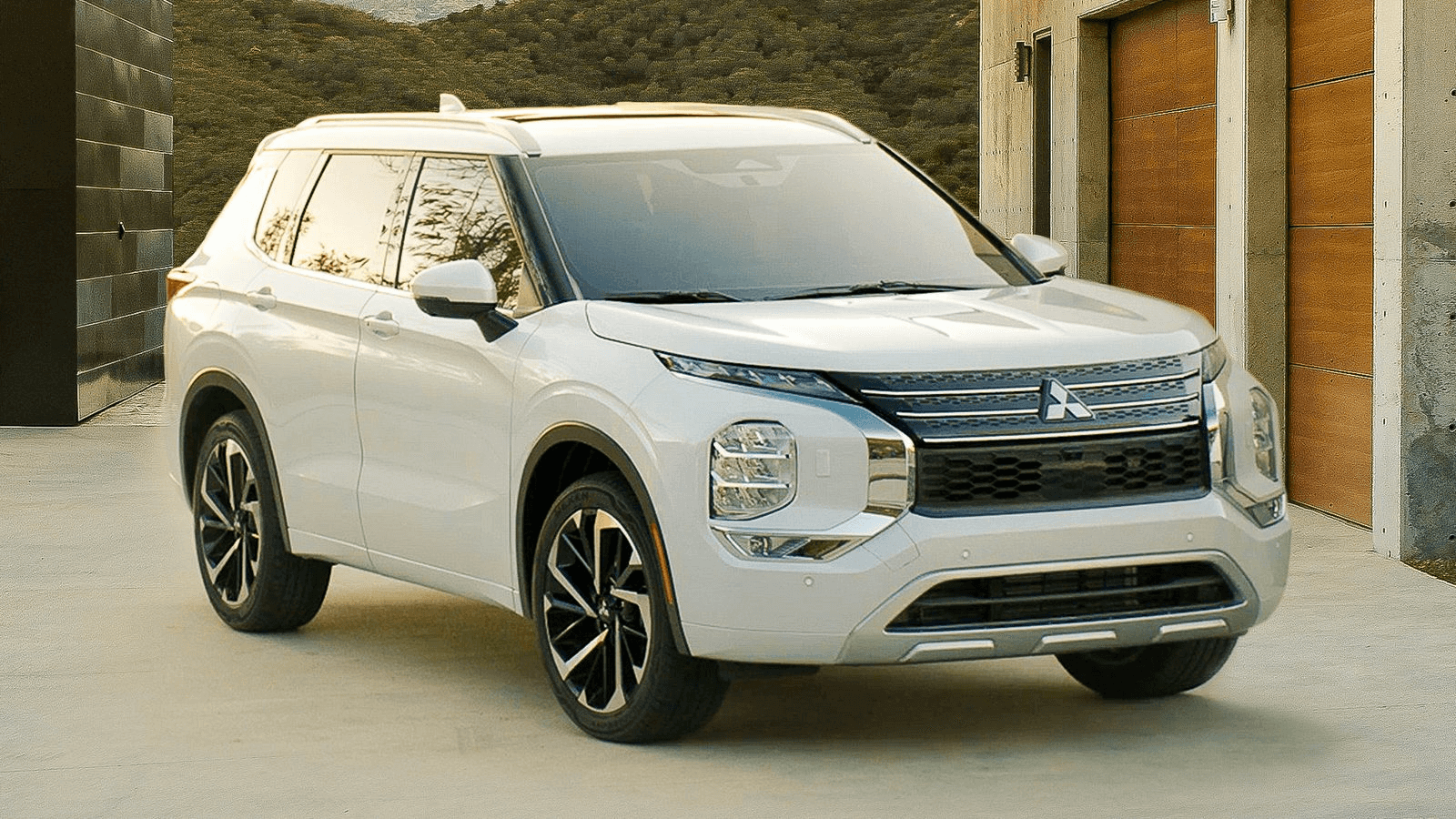 At Ole Ben Franklin Motors, our used car lot is filled with quality, affordable vehicles from a variety of top automakers. Buying a used car is a bit different from buying a brand-new one, but our friendly dealers have you covered with this helpful buying guide.
Are You Currently Leasing a Vehicle?
If you're currently leasing a car, the answer to your used car search could be right at your fingertips – literally. Depending on the nature of your lease, you may be able to either purchase the car outright when your lease expires or buy out the remaining months on your lease and take ownership even sooner.
Either way, you'll enjoy the equity that comes with owning an automobile, and you'll already be well versed in the vehicle's features and performance.
Financing
Unless you have a pile of money sitting around, financing is an important part of the car purchase process. You can either get used car financing through us or through your bank or credit union.
No matter which you decide to go with, when you apply for financing and get pre-approved, you're at a big advantage when it's time to go car shopping. Not just because you'll save yourself some paperwork, but also because you've proven that you can afford a car. While there's a strong chance that our financing will be the most affordable, it doesn't hurt to compare interest rates from different providers.
A Car's Age Matters
The used car market today is massive. This is reflected in the inventory at Ole Ben Franklin Motors, which ranges from used cars that are only a couple of years old, to used cars with a lot of miles on the odometer. The latter will likely be the most affordable, making them ideal for shoppers on a tight budget.
However, if you have some budget flexibility and can afford a gently used car or a certified pre-owned car at our local used car dealership, you have the opportunity to get a great price on a vehicle that's in like-new condition.
See Our Used Car Inventory Today
Affordable pricing, flexible financing, and experienced used car service are part and parcel to buying your next used car here. Come in today to see our inventory, talk with our friendly sales team, and buy a quality used car that will serve you well for years to come.