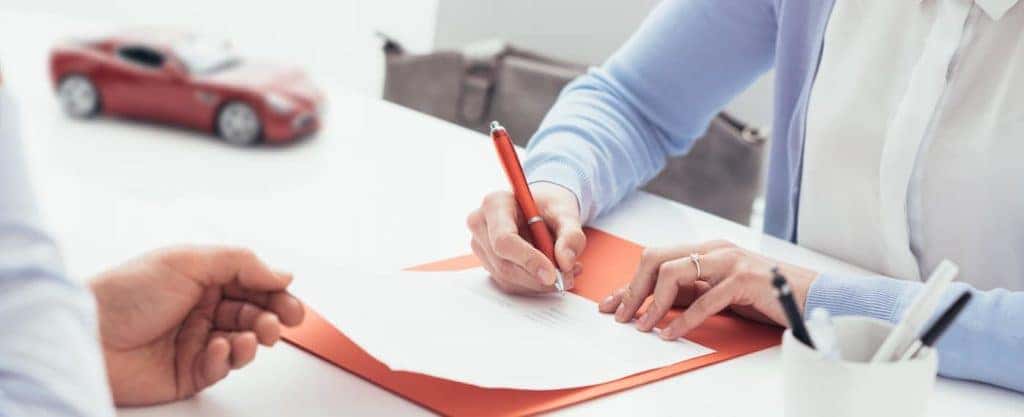 How Can I Get Car Financing with a Bad Credit Score?
Not sure if you can get a car loan with bad credit? While you may have been turned away from other Knoxville dealerships, at Ole Ben Franklin Motors, we offer guaranteed car financing to help everyone get a car even with bad credit! Learn how to get car financing with these car buying tips from our expert finance team.
How Can You Get a Car with Bad Credit?
Working with bad credit is not always a deal breaker when it comes to financing a car. While you may experience higher interest rates or longer terms, there are ways to get a car with bad credit in Farragut. The first step is to get pre-approved when you apply for financing. This will help our finance team understand where you're at and how to create a payment plan that works for your needs and budget. Ole Ben Franklin Motors offers guaranteed approval, so you don't have to worry!
What Steps Should I Take To Get a Car Loan with Bad Credit?
There are some things to keep in mind even before you start shopping for a new car near Sevierville. Taking out a car loan with bad credit is a big financial responsibility, so make sure you're putting yourself in the best possible position before moving forward. Here are a few points to consider:
Use a payment calculator to determine how much you can afford to pay per month based on your budget. Make sure you use manageable numbers that don't overstretch your means.
Make a bigger down payment if possible. The more you can put down, the more favorable loan terms you will receive.
Try to clean up your credit report before applying for a loan.
Be honest about what kind of car you can afford, and don't buy more than you need.
Ask questions! The car financing process can be overwhelming, so speak up if you need more clarification.
Improve Your Credit Score
How can you improve your credit? Taking out a car loan with bad credit and paying it off on time can actually improve your score, proving to lenders that you borrow responsibly. So while taking on more debt may seem counterintuitive, if you make your payments on time every month, it will increase your overall profile and open up opportunities for lower interest rates in the future.
Finance a Car with Bad Credit Near Seymour Today!
Now that you know how to get a car loan with bad credit, schedule an appointment at Ole Ben Franklin Motors today, where our friendly, knowledgeable team can walk you through the process and answer any questions. Our guaranteed financing system will help you lock down options that work for you, so contact us to get started!