Ask Ole Ben Franklin Motors: What are the Best Hybrid Cars for Bad-Credit Car Loans?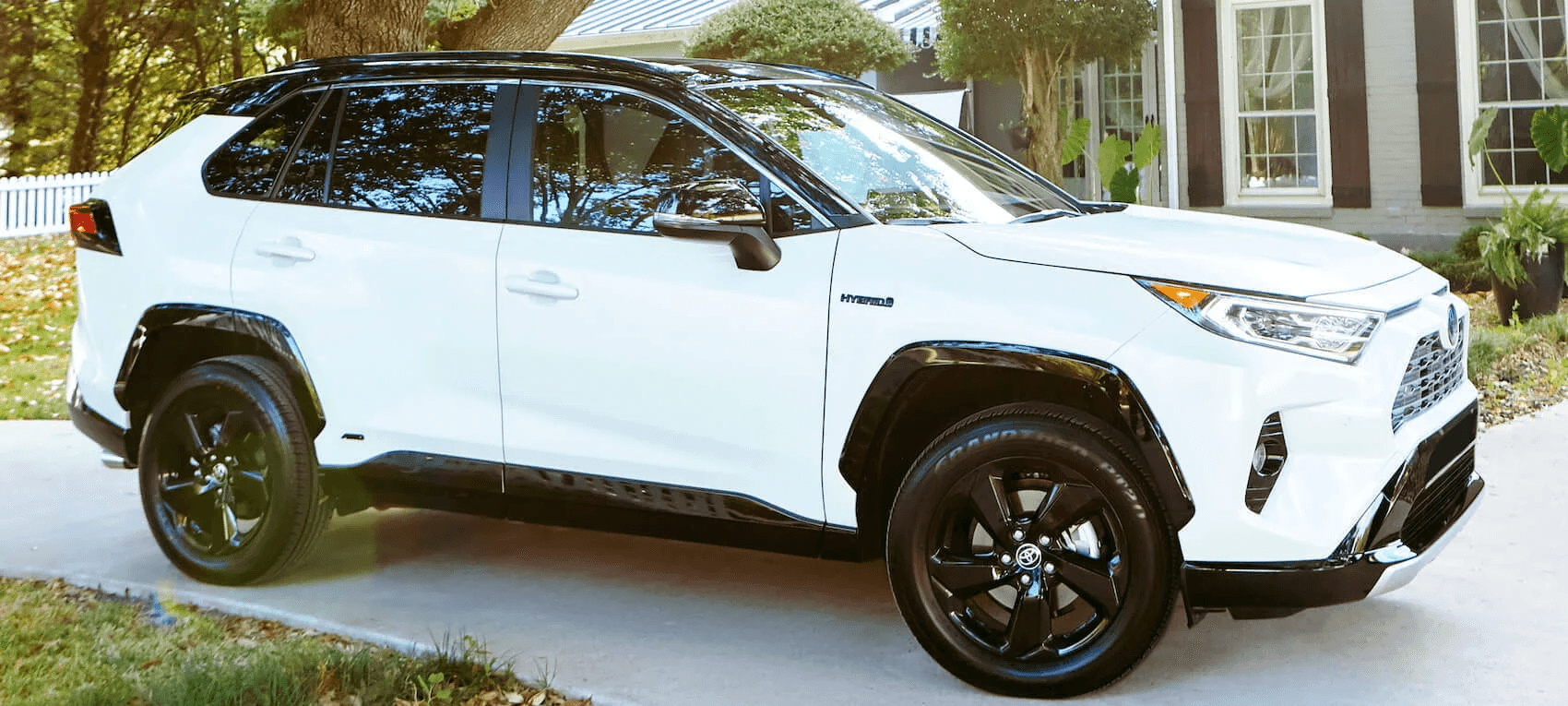 When it comes to the total package – features, fuel economy, and value – it's tough to beat a hybrid car. Shop Ole Ben Franklin Motors and shop with confidence, knowing that our leading credit amnesty dealership has access to a great selection of hybrid cars ideal for bad credit car loans.
Toyota RAV-4 Hybrid
The Toyota RAV4 Hybrid isn't just affordable, it's also packed with great assets. These include standard all-wheel-drive (AWD), a roomy cabin with seating for five, and a huge cargo hold with a maximum of 69.8 cubic feet available. This crossover SUV also gets great gas mileage. Contact one of our nearby Alcoa, TN dealerships for more details.
Honda Accord Hybrid
The Honda Accord Hybrid is one of the most fuel-efficient midsize sedans around. It also promises comfortable seating for five and engaging performance via front-wheel drive and a powerful hybrid engine that outputs 212 total system horsepower. Even better, this car ensures a smooth ride, with minimal road and wind noise. Whether you're interested in new cars or used cars near Oak Ridge, TN, put this one on your shortlist.
Hyundai Ioniq Blue
If you're searching for new cars near Kingston, TN, make sure to consider the Hyundai Ioniq Blue. It's the most affordable trim in its lineup and it also boasts the best fuel economy, making it a great value all around. This front-wheel-drive hatchback seats five in a classy, comfortable cabin that integrates premium standard features such as wireless Apple CarPlay/Android Auto and dual-zone automatic climate control.
Ford Escape Hybrid
The Ford Escape Hybrid offers comprehensive appeal. It boasts top fuel economy and a spacious cabin with seating for five people. This compact crossover SUV also features available AWD and a responsive powertrain that achieves 41 mpg combined. Ride quality and handling are first-rate, and this vehicle's infotainment system is one of the most intuitive in its class.
Explore These Bad-Credit-Friendly Hybrid Cars Today
Don't let bad credit get you down – instead, visit Ole Ben Franklin Motors today for information and advice concerning the best hybrid cars for bad credit car loans. With our help, you'll soon be the proud owner of an affordable vehicle you'll really love.