Ask Ole Ben Franklin Motors: Does Credit Matter When Applying for Financing?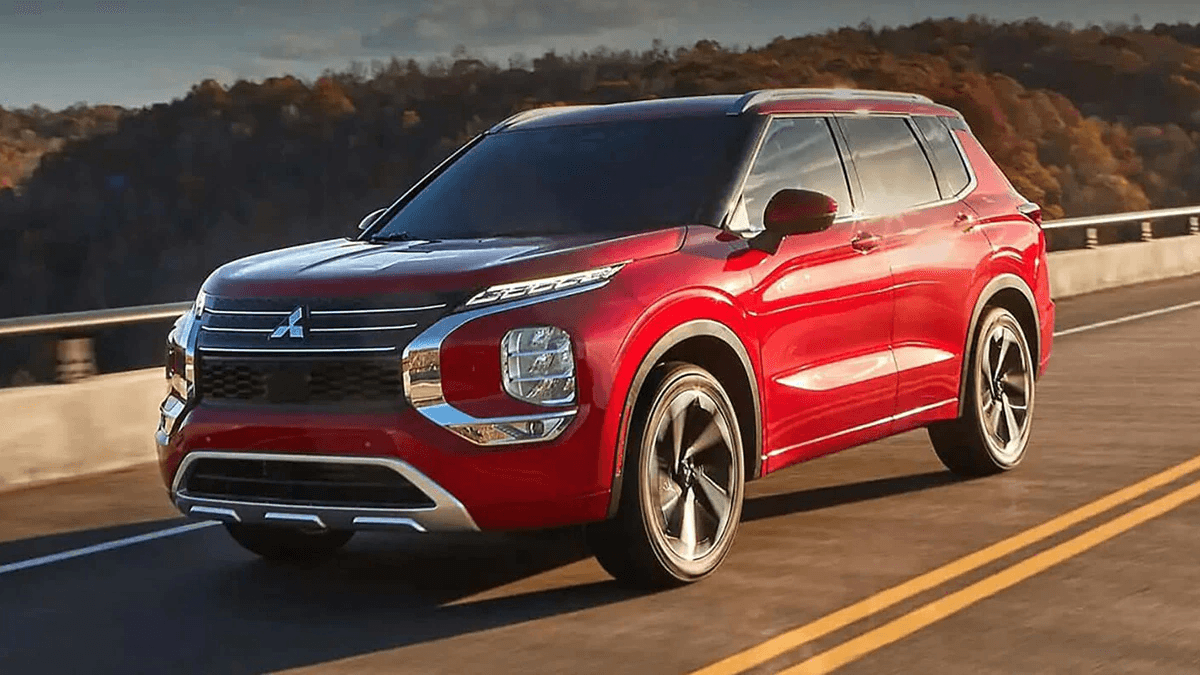 For exceptional auto financing, choose the experienced professionals at our no credit-check car dealership. Regardless of your credit history, we go all-in to put you behind the wheel of your favorite Mitsubishi model, at an affordable price.
Does Credit Matter?
Credit scores range from 300 – 850. The higher your score, the easier it is to not only get approved for credit, but also qualify for the best interest rates and terms. That said, Ole Ben Franklin Motors prides itself on finding the right solution for each customer, regardless of credit background.
You can also expect us to tailor an approach that's unique to your financial position. For example, if you can make a substantial down payment for a car, you'll have lower monthly payments and thus will pay less overall interest on your loan. Another scenario, one that's especially helpful for customers with no credit, is to have someone cosign your loan. By asking a friend or family member to assume some of the financing responsibility, this allows you to begin building credit.
How our Mitsubishi Dealers Can Help
Our Mitsubishi finance professionals bring a number of benefits to the table. For example, we provide access to a broad range of financing partners, including national lenders and local credit unions – each with something different to offer. This variety makes it easy for us to create financing solutions for customers of all credit backgrounds.
Whether you buy a new car or one of our used pickup trucks for sale, you'll benefit from a streamlined financing process that starts with a simple online finance application. Fill out and submit this form online and one of our friendly associates will contact you shortly after to discuss your needs. We'll also talk about interest rates, down payment, and credit score and develop a clear financing plan that puts you behind the wheel of a great automobile, with zero stress and no red tape.
Get Mitsubishi Financing Today
Ready to drive for a dime? We provide financing expertise that puts customers of all credit backgrounds behind the wheel. Visit our online new car inventory today and get started on the road to Mitsubishi ownership.