With so many used car options out there, it is important to find just the right vehicle for your needs. Whether you are in the Knoxville area or nearby in Oak Ridge or Alcoa, finding a quality pre-owned vehicle is surely at the top of your list. At Ole Ben Franklin Motors, we proudly serve drivers in many surrounding areas like those mentioned above, as well as Sevierville and Maryville, with a top-notch assortment of used cars. Do you know if a pre-owned car, SUV, or truck has the right components that you are looking for? Let's take a look at some of the perks of each choice.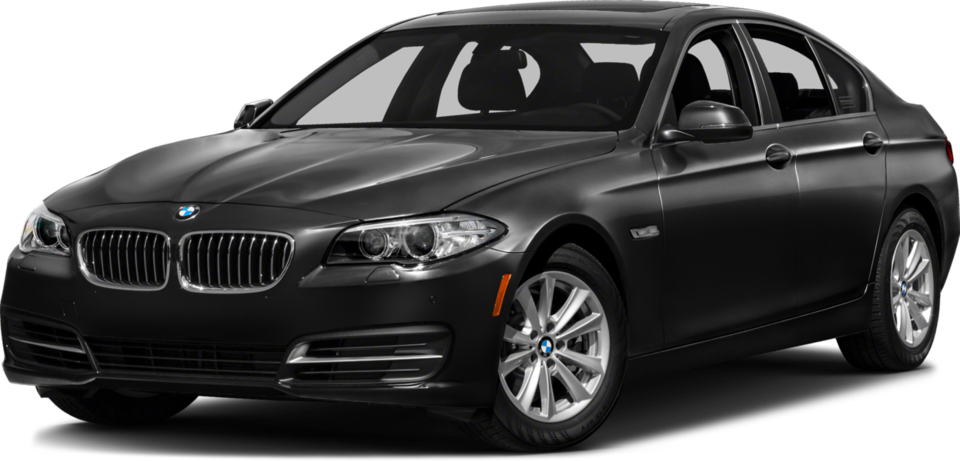 Used Cars From Ole Ben Franklin Motors
If it is a vehicle that is easy to navigate, as well as provide a combination of power and efficiency; a pre-owned car may be the way to go. There are many of options with cars as well. From sporty coupes and convertibles to luxury sedans and hatchbacks that are full of utility, you have a variety of body styles when shopping for cars.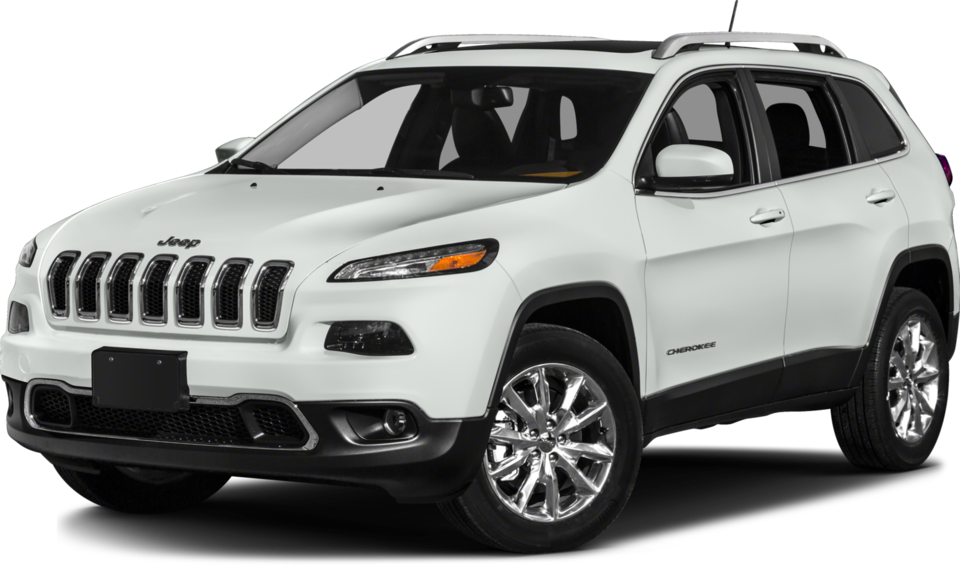 Used SUVs in Knoxville TN
There are many reasons why people decide to buy an SUV. From their solid constructions to their ability to seat many passengers and fit a ton of cargo. Do you need a lot of space inside a vehicle? Then an SUV may be the ideal choice. And, if you want a vehicle that is capable of tackling various weather conditions and terrains seamlessly, SUVs are generally a great option as well.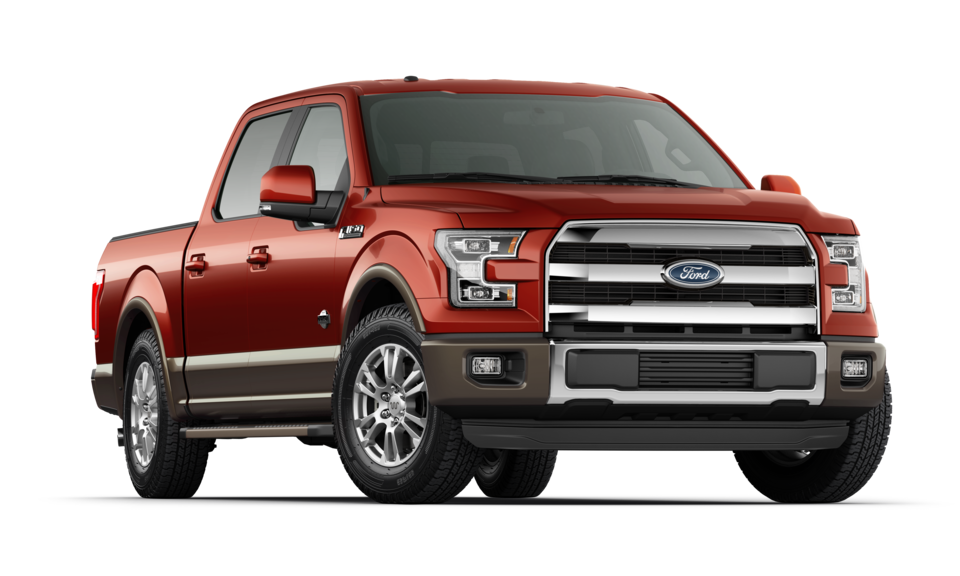 Used Trucks from Ole Ben Franklin in Sevierville, TN
Are you looking for a vehicle that is equipped for hauling? When going with a truck, there are numerous possibilities. From light-duty to heavy-duty trucks, as well as a range of cab options and bed lengths, trucks can be convenient for various working needs.
Do you know which used vehicle is the match for you? Explore our pre-owned inventory to see our impressive selection of cars, trucks, SUVs, and more, and contact us with your used car questions today!